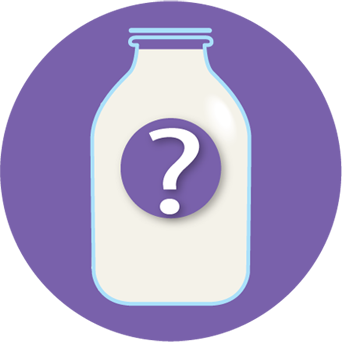 FAQ
Q: What differentiates Milkk Consulting from other firms out there?
A: Our expertise may be niche but our experience is broad. Our Principal Consultant has had both external private sector consultancy experience as well as in-house experience, serving the Singapore public sector in senior management positions. His understanding of the challenges that both sectors face makes him well-positioned in providing solutions that truly value-add to projects.

Q: What is Milkk's view of the transformation journey that the Singapore public sector is undergoing?
A: We are of the view that the transformation process provides opportunities to enhance what's currently being done by the sector and will make strides to provide significant improvements. However, these strides should be aligned with what the stakeholders are looking for and users have also come to expect. We can't just expect incremental changes anymore but changes have to be immediately felt and improvements immediately realised. Milkk Consulting has had first-hand experience in joint solutioning projects as well as change management initiatives that typically go along with transformation projects.

Q: Is Knowledge Management something management should be interested in?
A: Knowledge Management (KM) covers many different areas from the capture of explicit knowledge of documents to more tacit skills capture, which to a certain degree could be achieved using technology.
Although the word KM itself might not feature greatly in the vocabulary of management, the initiative of ensuring collaboration happens within organisations ultimately supports personnel interactions while captured knowledge ensures standardised processes are adhered. The very essence of ensuring knowledge flows are managed in situations such as engagement sessions hinges on knowledge elicitation and capture techniques, which would ultimately result in a highly engaged and impactful stakeholder session. KM also helps the collaborative process, supporting knowledge exchange critical for innovations to develop.

Q: Is Taxonomy design really just a site map?
A: A quick and dirty answer would be "Yes". But to just leave it as that would be a huge disservice. Think of how search engines could return results that are not only accurate but seem almost magically able to do so within hundredth of a second. You need to apply structure to the unstructured and utilise that structure optimally, taking into account the application's capabilities. Milkk Consulting has in-depth understanding of taxonomies and how they work. Flat files and faceted searches have also increasingly been giving way to graph databases that enable more flexibility when managing metadata.